Training that Helps you Communicate Your Conservation Message with Clarity

Michelle Baker, PhD is the founder of Conservation Writing Pro and the author of Writing in the Environmental Sciences: A Seven-Step Guide (Cambridge UP, 2017). She offers federal writing training for environmental scientists who write technical, scientific, and regulatory documents. She teaches three courses, listed below, which can be tailored to the documents you write.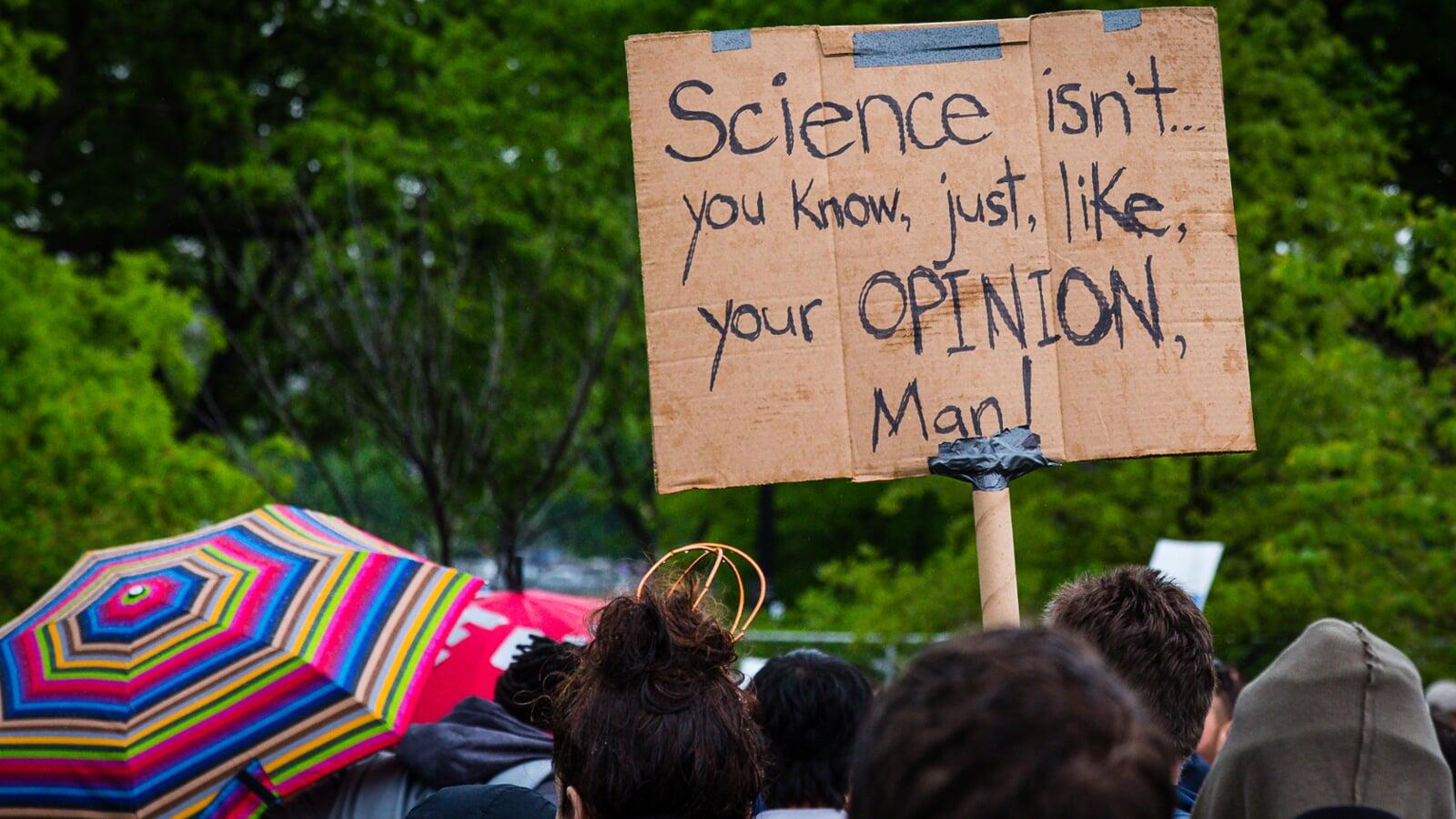 Environmental scientists often work in regulatory contexts, where they have to take a position and defend it. This type of writing is called "persuasive" or "argument". And it is very different from what you were taught in college.

(Image taken April 22, 2017 by Mobilus in Mobili)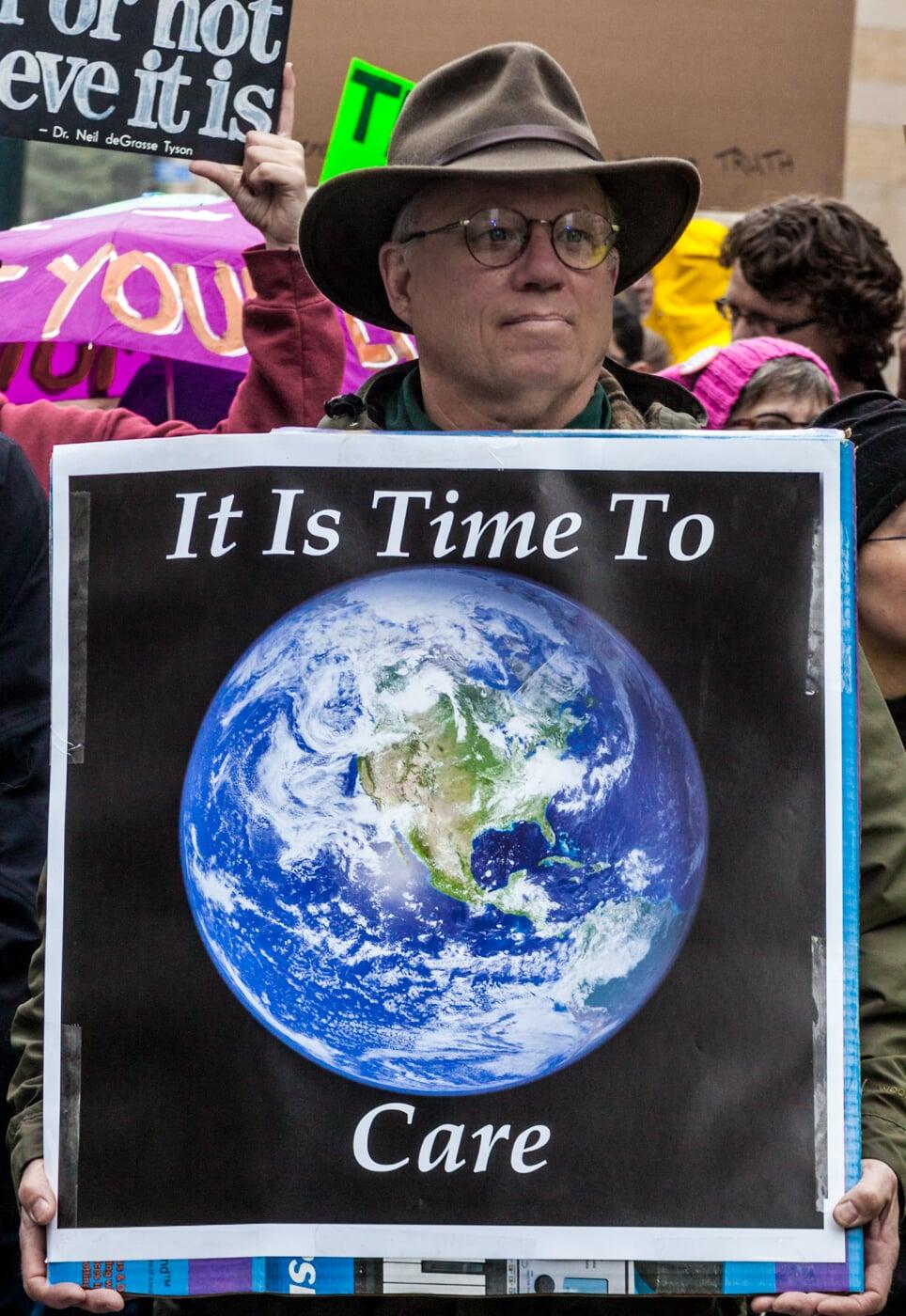 Environmental scientists who work at the intersection of science and regulatory policy need help writing complicated documents geared toward numerous audiences. This course offers that help through a series of seven steps. Each step has its own strategies and tools. We work through the steps together on a document of the course participant's choice, so the learning is implemented immediately in a real-life context. Along the way, we address questions of grammar and style with reference to appropriate sources.
(Image taken by Paul VanDerWerf, April 22, 2017, Portland, Maine)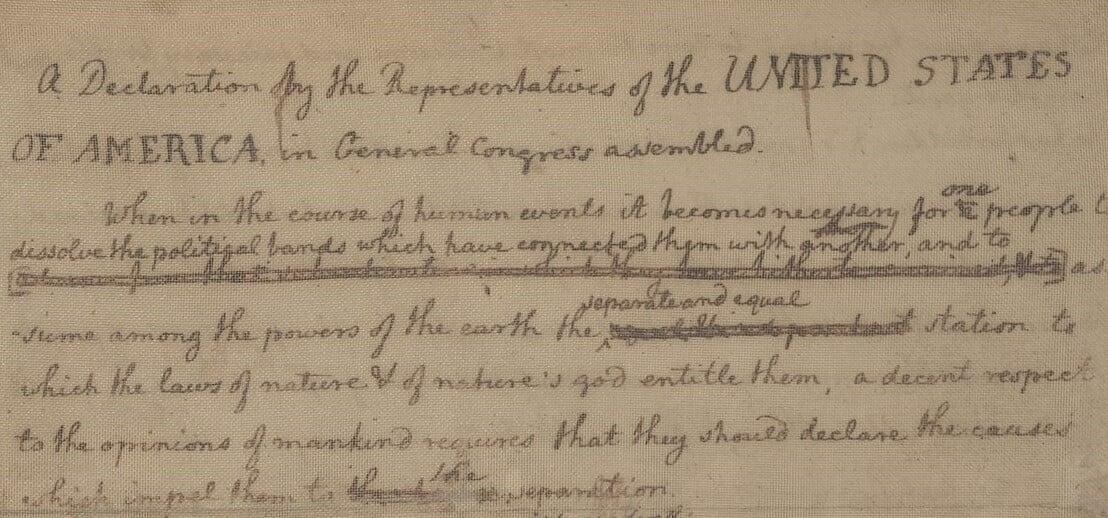 When it comes to reviewing and editing documents, you cannot afford to continue doing business as usual. You need streamlined, efficient approaches to copy editing and providing feedback, which this course offers.

(Image: Declaration of Independence, draft by Thomas Jefferson with edits by Benjamin Franklin, 1776, US Library of Congress)
Michelle's teaching philosophy is simple: People are willing and eager to learn, so give them the tools they need to be successful. In class, Michelle briefly introduces concepts, then encourages course participants to share their experiences and explore ways of applying the concepts to their daily writing tasks. In this way, course participants recognize their own expertise, own the new knowledge, and gain practical experience they can immediately apply to their own work.

All of Michelle's classes incorporate the principles of plain language: considering your audience; using thesis statements, topic sentences, and forecasting statements to organize your work; and organizing and developing your thoughts clearly and logically.