Michelle Baker, PhD, founded
Conservation Writing Pro in 2010

Michelle founded Conservation Writing Pro to help environmental scientists write scientific, regulatory, and technical documents with greater clarity: for both themselves and the audiences to whom they write. Environmental scientists occupy a unique position in the communications world: their research informs policy, which they often write. Thus, their communications are neither purely academic nor exclusively bureaucratic.

After 15 years, Michelle understands the hybrid communications that environmental scientists, especially those working with government agencies and NGOs, produce. Her courses are designed with realistic, complex scenarios drawn from real life. She actively engages her course participants so they can develop best practices that combine what they already know, what they're about to learn, and what they create together.

Finally, Michelle has developed a writing process, outlined in her book Writing in the Environmental Sciences: A Seven-Step Guide (Cambridge UP, 2017), that environmental scientists can learn and apply to any document. When writers understand and implement the seven-stage writing process, they procrastinate less, they feel more confident and less anxious, and they work more efficiently and effectively.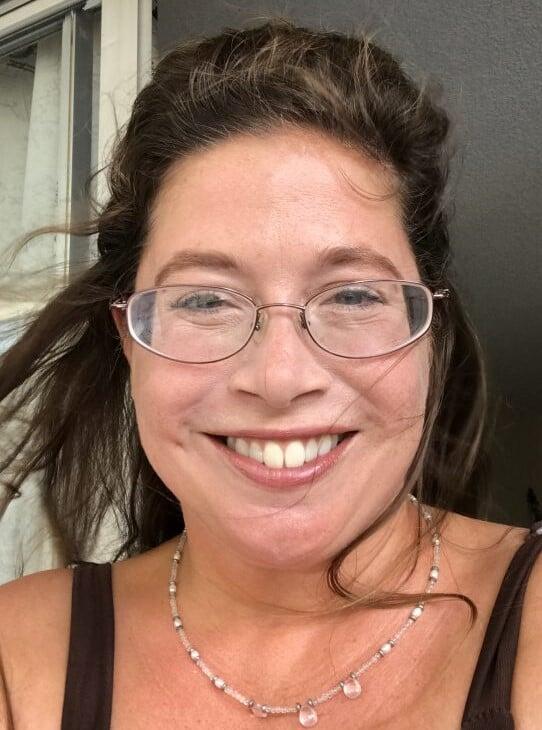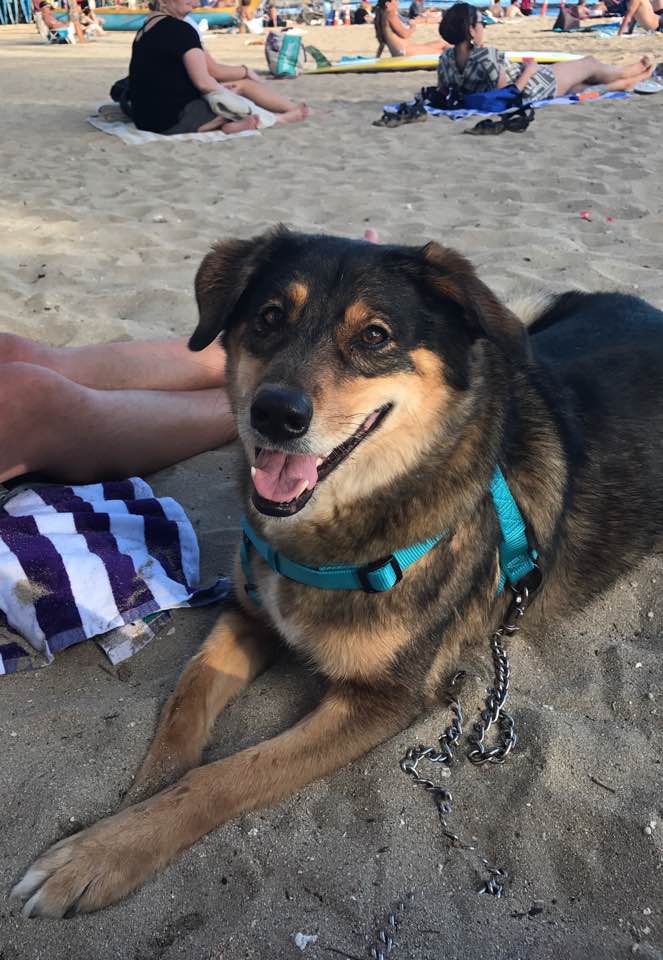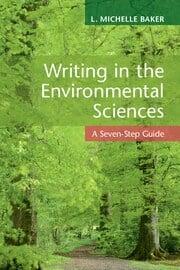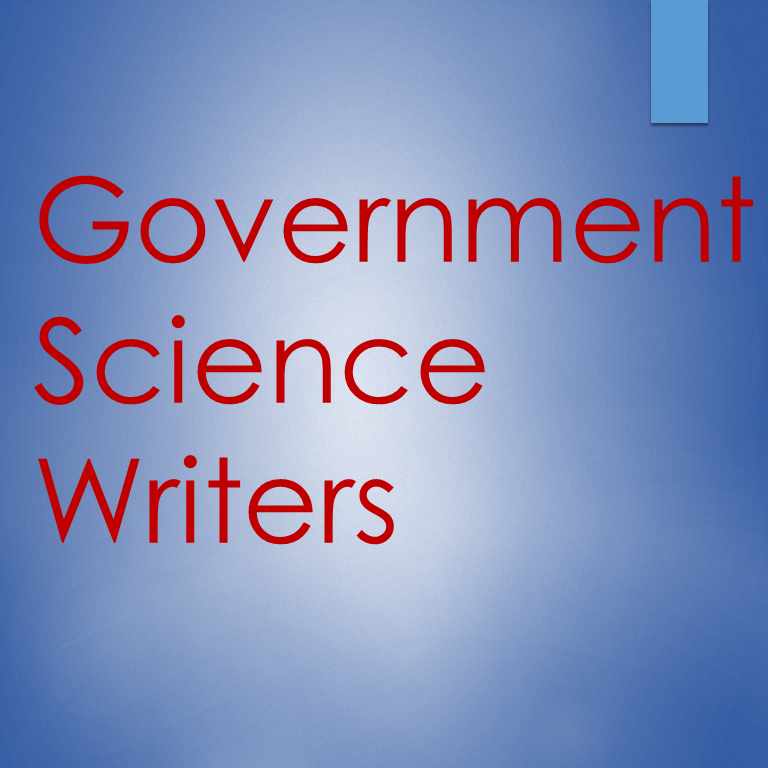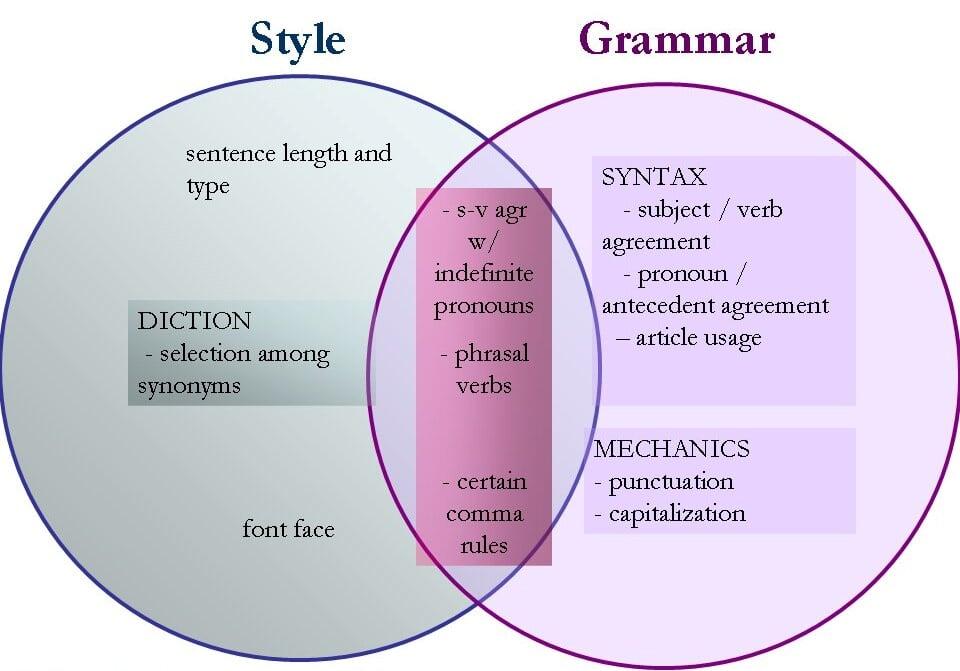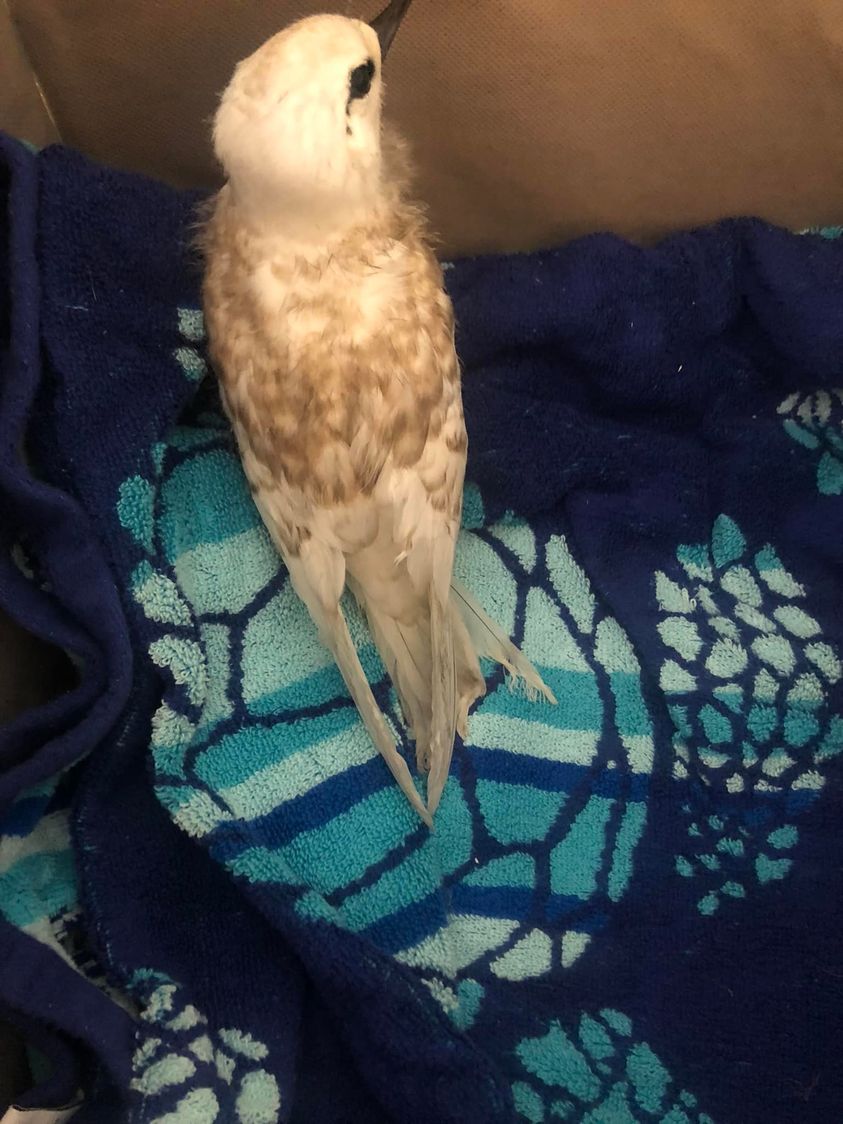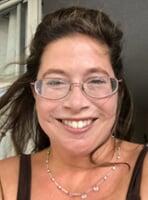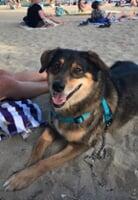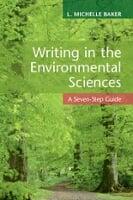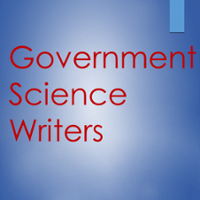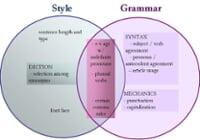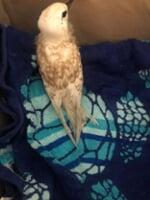 Images, from left to right:
1. Michelle Baker, PhD—Michelle lives and works in Waikiki, Hawaii.
2. Amelia, Enjoying the Beach—Michelle has rescued three dogs over 30 years: Bear, a black Labrador-Newfoundland mix; Ruthie, a white Pitbull; and Amelia, a Border Collie-German Shepherd mix
3. Writing in the Environmental Sciences: A Seven-Step Guide—Michelle is the author of this seven-step guide designed to help environmental scientists write with greater clarity and less anxiety.
4. Government Science Writers—Michelle is active on LinkedIn, where she hosts the group Government Science Writers.
5. Style vs. Grammar Venn Diagram—Michelle teaches grammar in an applied, common-sense fashion.
6. Manu o Ku (White Tern)—Michelle is a birder and member of White Tern Citizen Science in Waikiki. She found Pa'akiki (stubborn) standing on a sprinkler outside a restaurant in Waikiki and helped see him safely into a rehab facility.